About
Hi, I'm
I'm a senior visual designer based in Milan area.
I create brand identities in which my clients recognize themselves. I help companies to speak to their customers with an effective and engaging communication.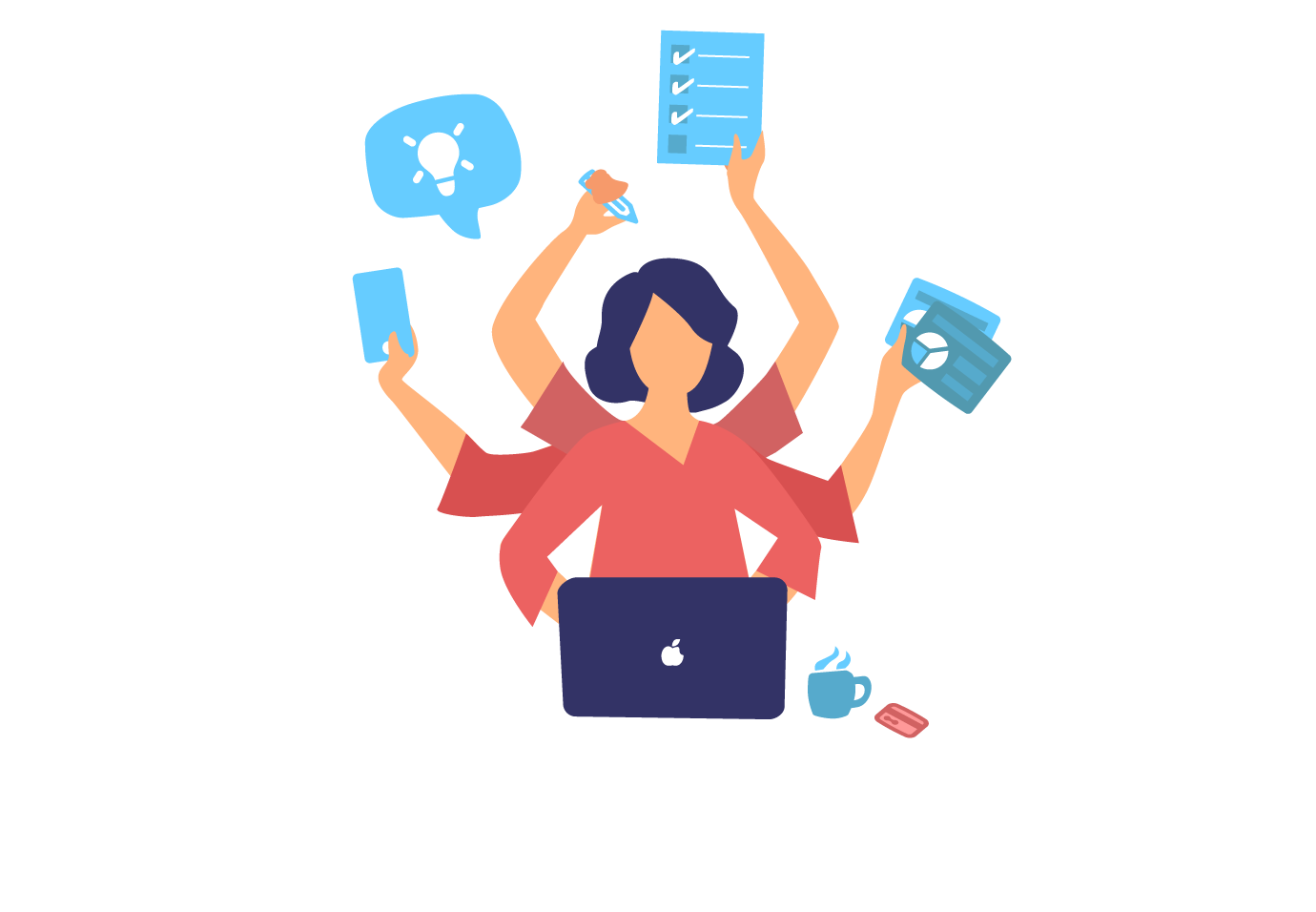 services
design services.
I take care of corporate communication from layout design to finalization and delivery. My clients always trust my work.
I always put my heart and head into it.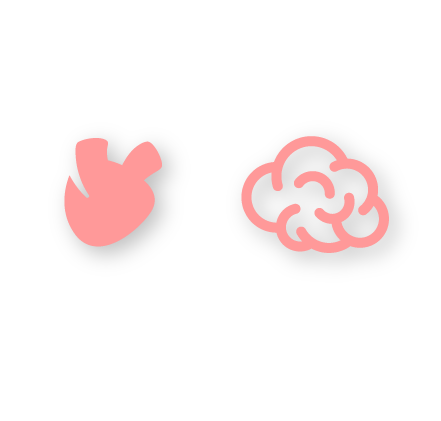 skills

design tools and frameworks.
I always stay on top of new softwares and frameworks to produce better results and cutting-edge layouts.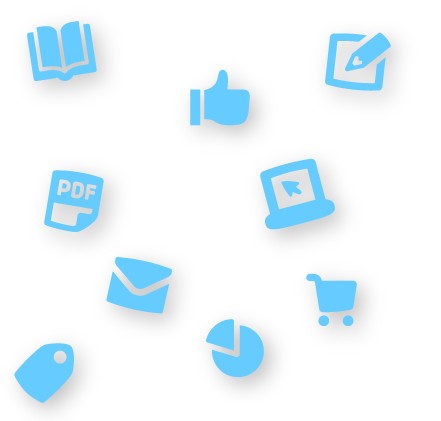 Illustration and Web animation
80%
I'm always looking for new projects and opportunities.
I'd love to listen and see if there's anything I can do to help you with your communication issues.